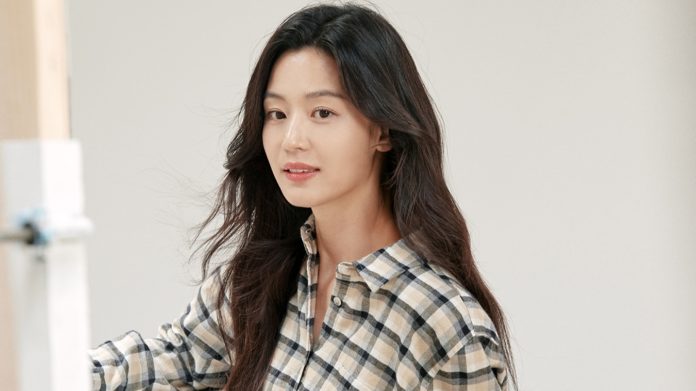 Korean celebrity actress Jun Ji Hyun has emerged as an entrepreneur as she recently founded a new company named 'Ieum Hashtag' in cooperation with Kim Sun-jung, who currently holds position of CEO at Jun's agency, Culture Depot. Besides, Jun Ji hyun is expected to participate in investment and management sector of her new formed company.
Meanwhile, in portal of the company, Ieum Hashtag is introduced as a CJ Group affiliate. But it was later confirmed that CJ ​​Group actually didn't invest their fund in it.
According to the Real Estate Register of South Korea, Ieum Hashtag was founded on June 12, 2020. The capital of the company is 100 million KRW (USD 85,746) where Jun Ji hyun and CEO Kim equally invested in it. Its office is located in Itaewon, Seoul.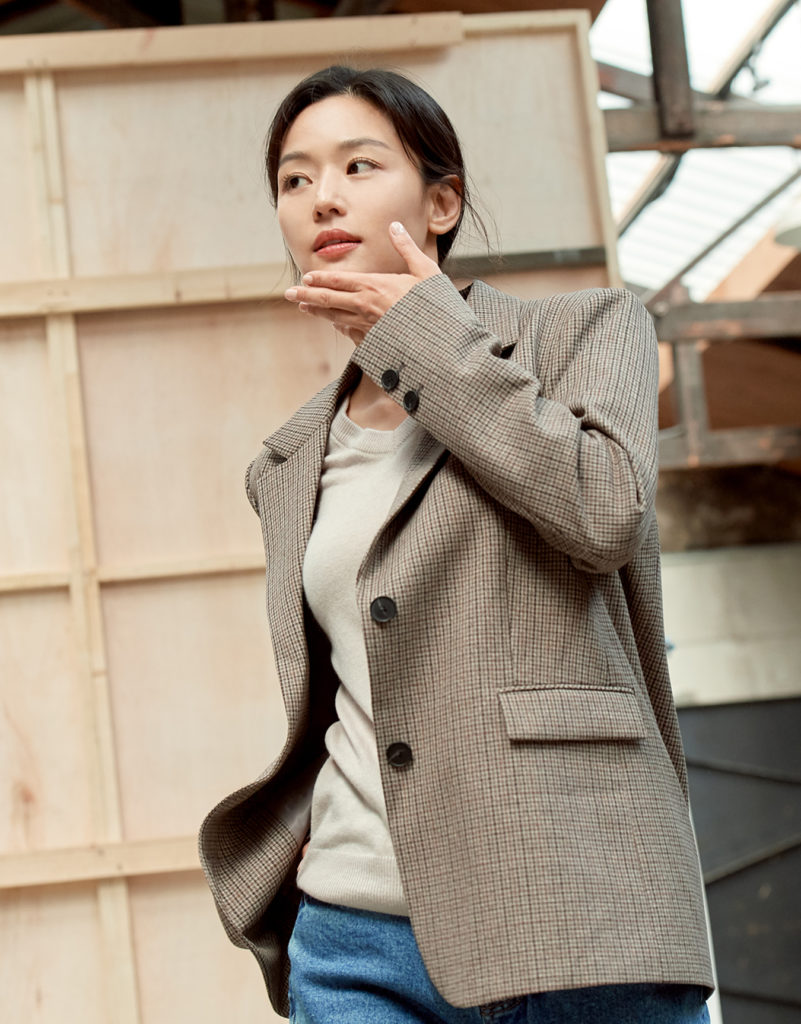 Jun's real name 'Wang Ji-hyun' is listed as an executive director of 'Ieum Hashtag'- so she is expected to participate in all project and event management. And Kim Sun-jung took over the position of CEO of this company. As a result, CEO Kim will lead Ieum Hashtag along with Culture Depot.
Jun Ji Hyun, the founder of Culture Depot
However, it's not the first time Jun Ji Hyun invested in new business venture. Back in 2010, when Jun set her mind to leave her first agency SidusHQ, she founded her own management agency J&Co. Entertainment (which was later renamed to Culture Depot). At that time, Kim Sun-jung (70%) and Jun Ji hyun (30%) were the only shareholders of Culture Depot. Jun was also listed as an executive director (June-November 2015) at Culture Depot. And when she was elected as an executive director of management board, Kim also rose from executive to CEO of the agency.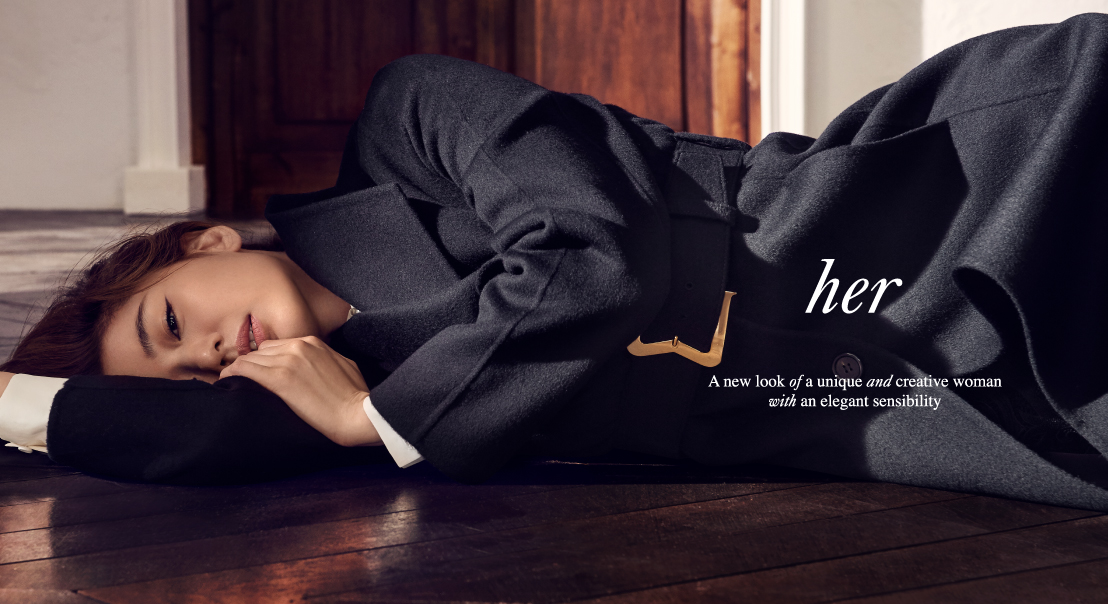 In 2016, Jun Ji hyun sold her 30% stake of 'Culture Depot' to Studio Dragon (an affiliate of CJ Group) but the specific sale price was unknown. However, considering the fact that Studio Dragon purchased 70% of CEO Kim's stake for 19.5 billion won (USD 16.7 millions) in December 2018, it can be estimated that Jun also got around million dollars in her hand selling her entire stake.
Business purpose of Jun's New Company, Ieum Hastag
Cosmetics manufacturing and sales business
Retail distribution business
Mail order business
E-commerce business
Internet sales business
Consignment sales business
Performer grooming, planning support, production and management
Exhibition planning business
Investment and asset management business
Management consulting business
Real estate and rental business
Synergy between Jun Ji hyun's new multipurpose company Ieum Hashtag & celebrity management agency Culture Depot is also expected, as Kim Sun-jung is in charge of CEO in both of the company.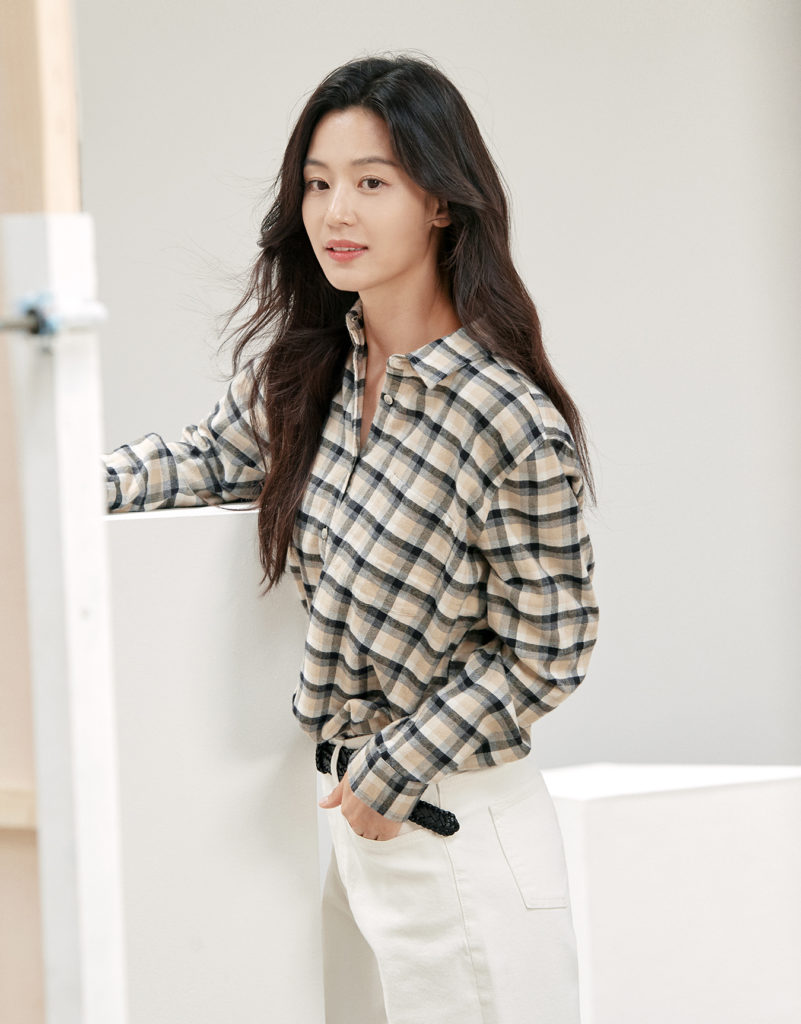 Meanwhile, some analysts said that Kim might resign from the position of CEO at Culture Depot for developing this new venture. This is because some business purpose of Ieum Hashtag (like performer grooming and support, production and management) is so similar to business focus of Culture Depot.
However, Ieum Hashtag is still in the initial state of formation, even the employees are not properly organized. According to the registration, the address map of the company is the same as that of Culture Depot.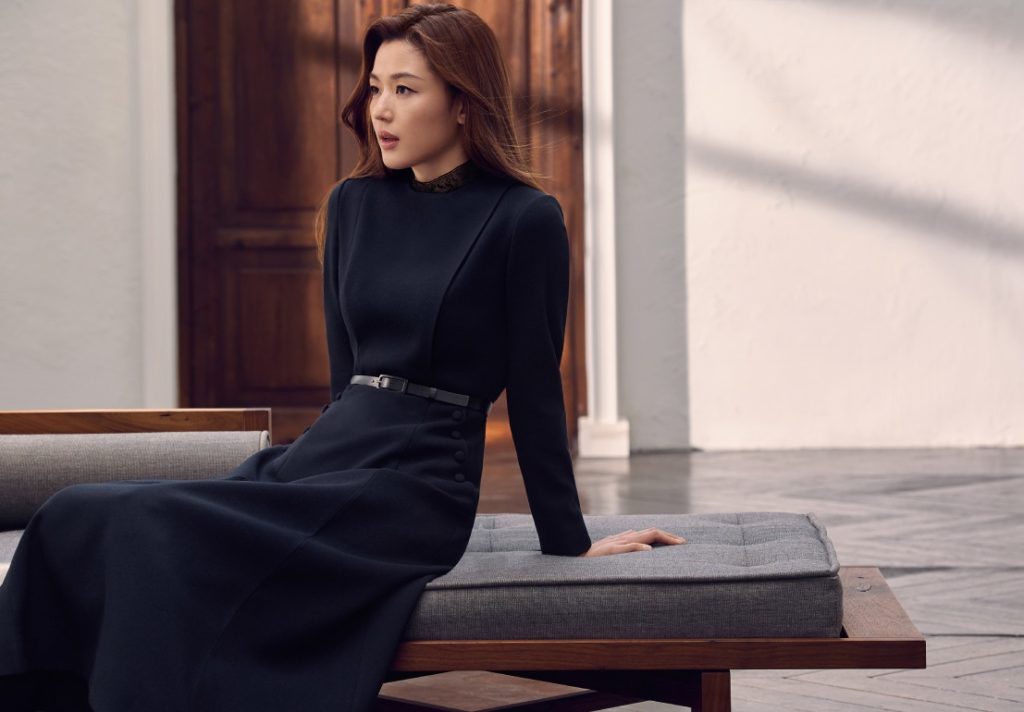 An official from CEO Kim's side explained,
Ieum Hashtag is a company founded by Jun Ji-hyun and CEO Kim, who have been connected to each other since the formation of Culture Depot.
"Of course, Mr. Kim will continue to lead both of the company. And we have acknowledged the fact that some business objectives of Ieum Hashtag are overlapped with that of Culture Depot." he added.
Jun Ji hyun started Activities for Ieum Hashtag
It seems that Jun Ji hyun has already started her public activities as founder and executive director of her new company. On September 16, Vice Chairman of Shinsegae and only grandson of Samsung group's founder, Jung Yong-jin shared an exclusive photo with Jun ji hyun on his Instagram.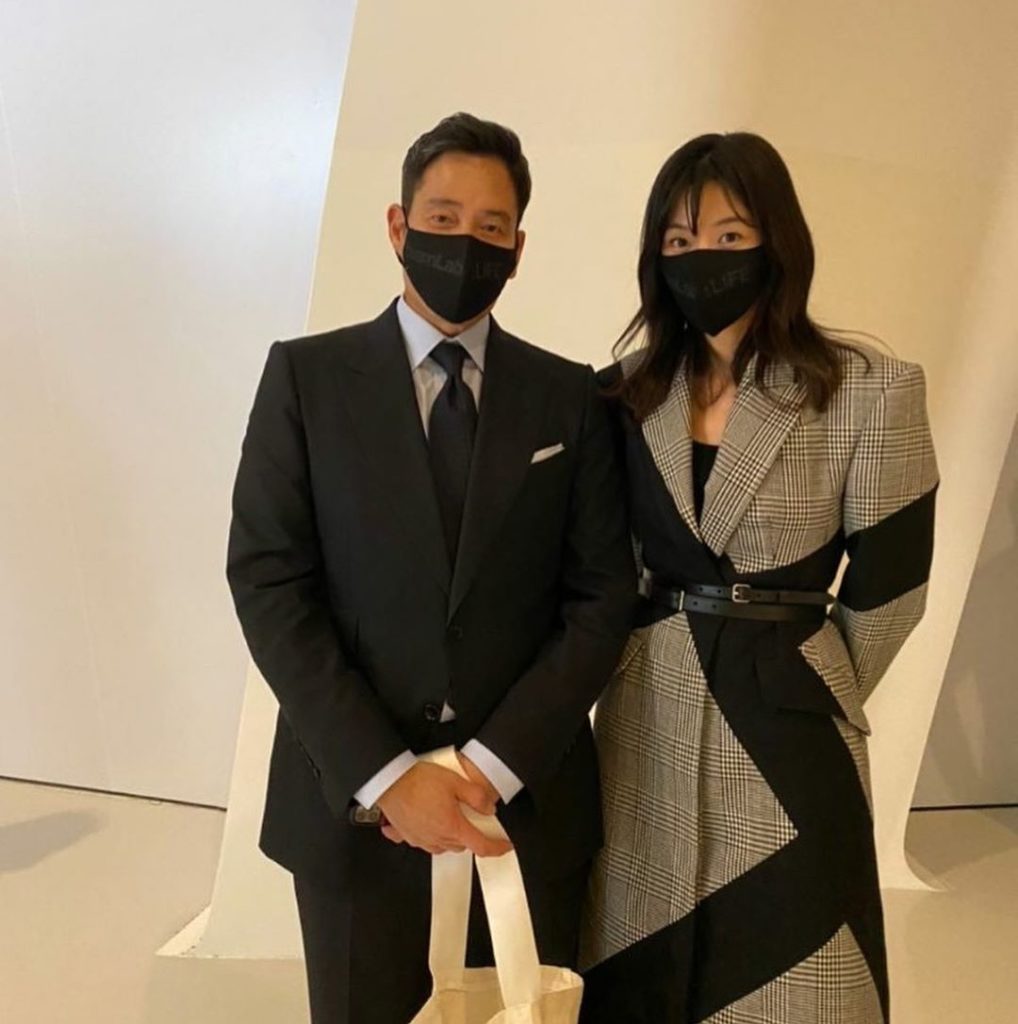 And Jung revealed that, Jun actually invited him to DDP Plaza and showed him a trial art exhibition named 'TeamLab:Life' that is co-sponsored by her new formed management company 'Ieum Hashtag'.
So good luck to Jun Ji hyun's new venture!