Production of Jun ji-hyun's upcoming new drama 'Mount Jiri' became a hot topic of discussion as the production team proceeded to construct outdoor shooting set in Namwon.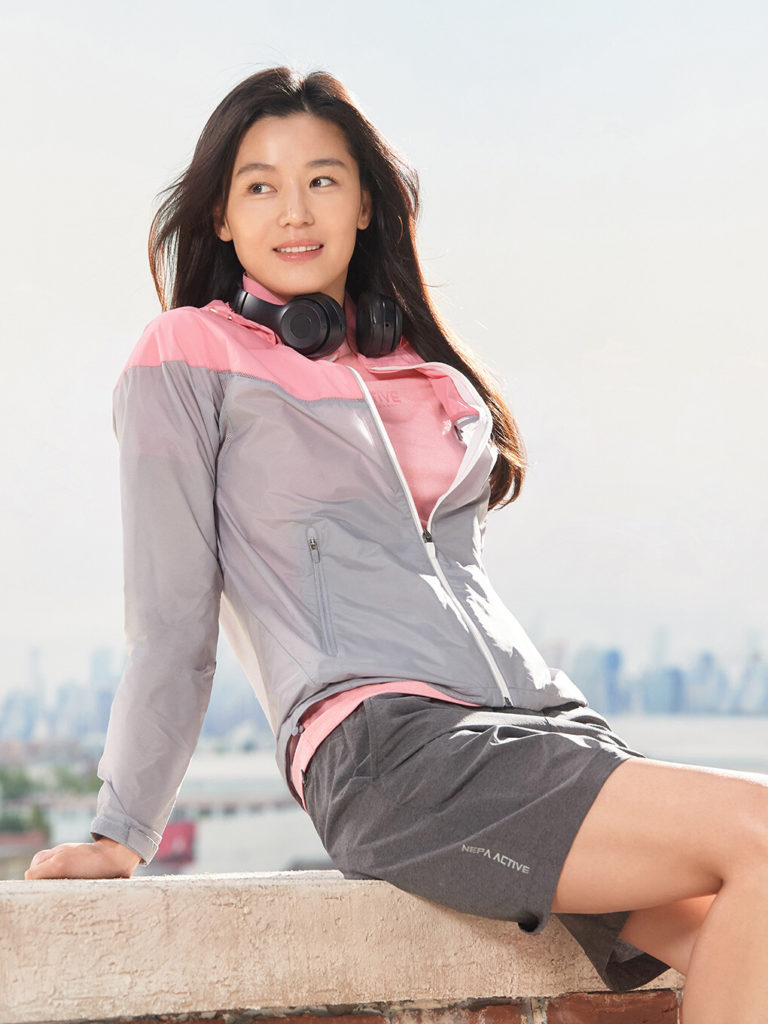 Officials from the co-producer companies of the drama, Ace Story Co. Ltd. and Baram Pictures Co. Ltd. visited Namwon City on the afternoon of June 19. There, they held a briefing session on their proposal to support production of the drama Mount 'Jiri' ( aka Jirisan).They also discussed about constructing an outdoor shooting set and the cost of production,transportation and accommodation of production staffs during shooting.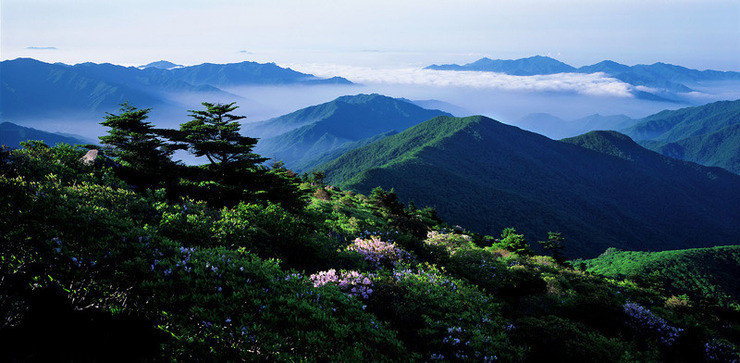 The outdoor set will consist of Haedong Branch (1322 sq. feet), Bidam Shelter (661 sq. feet) and a bridge (30-40 m long) which will be the main stage in the drama.
The officials also estimated that, combining production cost (350 million won) and other necessary expenses, an investment of about 2 billion won (around USD 17 million) will be required for producing this drama.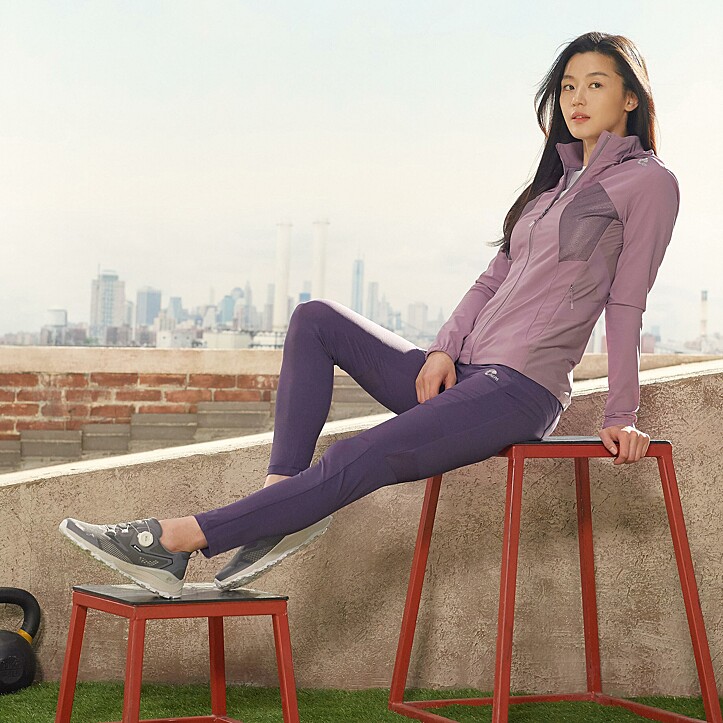 The production team further explained that, if Namwon city corporation also came forward to investing in the construction of outdoor shooting set, it would be a great advantage in promoting the regional image. Moreover, it could be used as a tourist attraction in the future- that would boost up local economy thereby.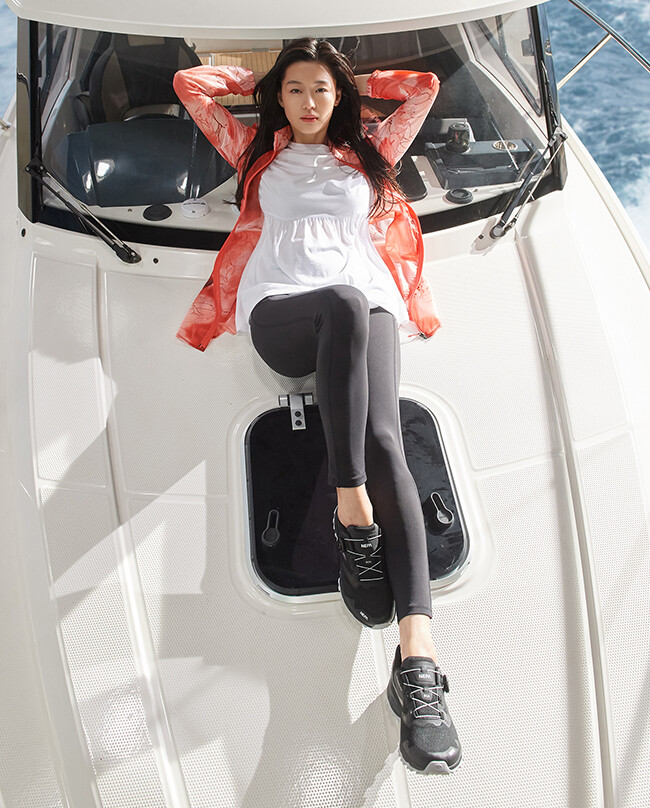 An official from Jirisan National Park, who attended the meeting as an external adviser, expressed great interest in drama production and announced that they would co-operate to make it happen.
'Mount Jiri' will be produced as a 16 episodes mystery thriller drama directed by Lee Eung-bok. And as you know, it is penned by Hallywood star writer Kim Eun-hee who is already famous for her previous works like 'Kingdom', 'Signal' etc.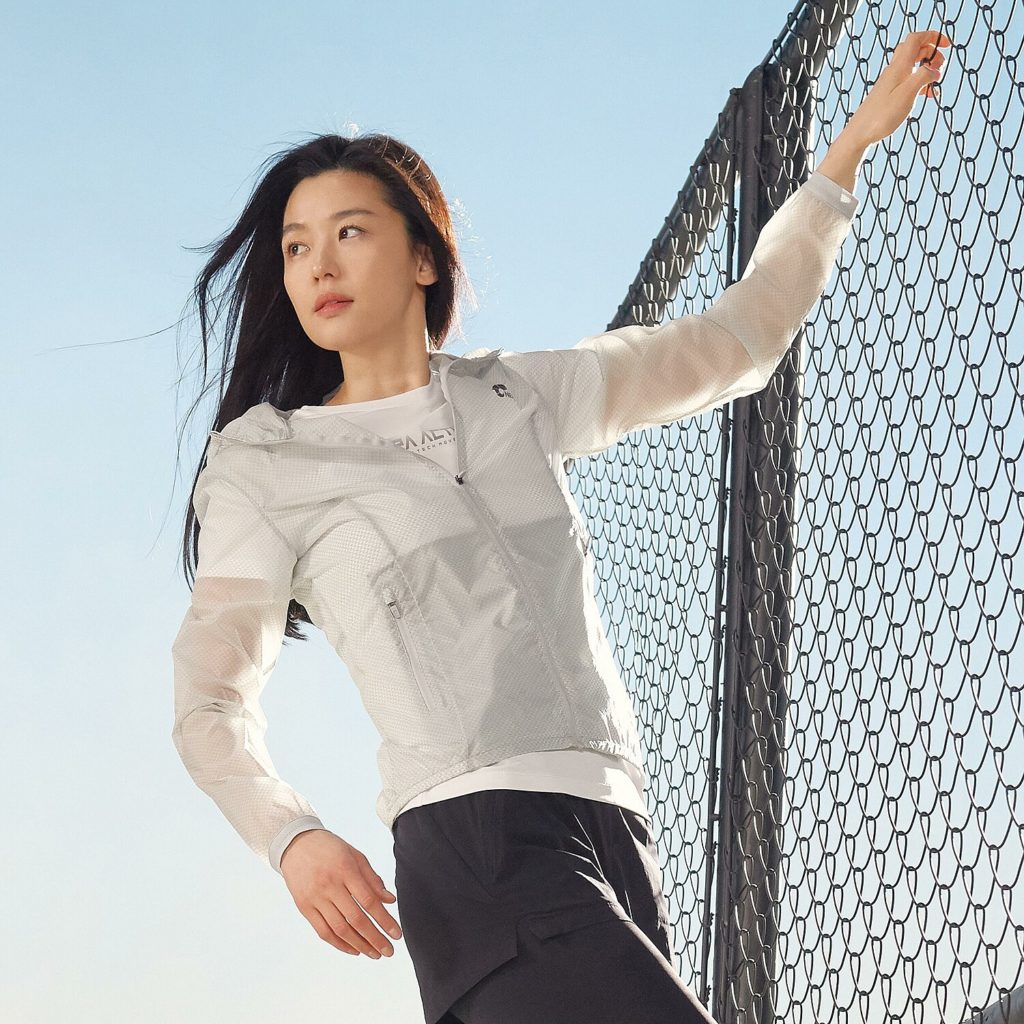 The drama will portray various stories of extra-ordinary people who climb the mountain and rescue the endangered victims. Drama queen-actress Jun Ji-Hyun, who has returned to dramaland after four years of 'Legend of the Blue Sea', will play the main character Seo-Yi-Kang. Versatile Korean actor Ju Ji-hoon will also join with Jun Ji-hyun as lead character.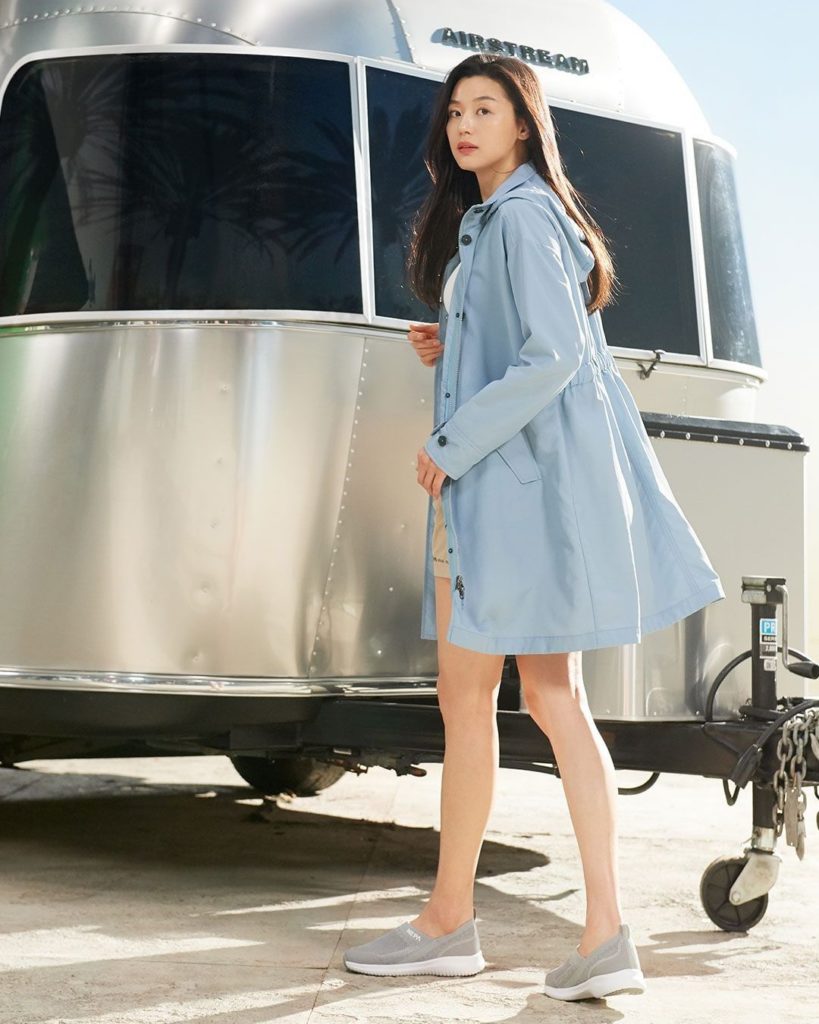 The domestic broadcaster (in which domestic channel this drama will be broadcast) has not been decided yet. But you know, the production crews, script writer, director and protagonists-all are high-class people and known for their top-notch skills. So the production company has announced that they are in discussion with major public broadcasters.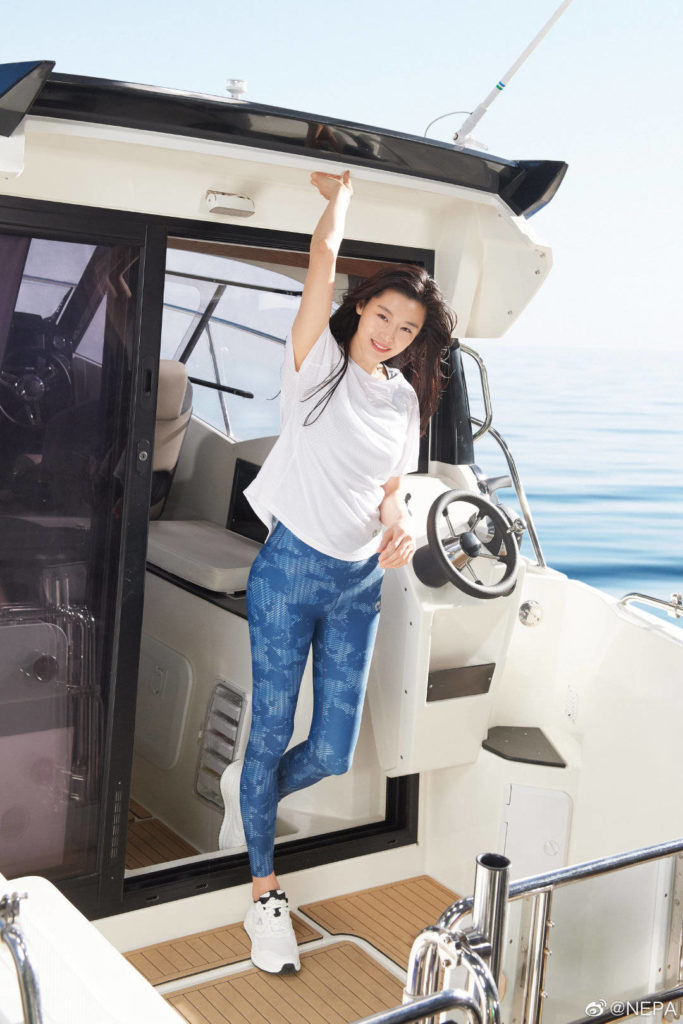 As the construction of outdoor shooting set by July, the filming of 'Mount Jiri' will start in mid-September and the first broadcast will be in June of next year.
Exclusive news by a Sassy Girl Jun Ji-Hyun -전지현 Bangladeshi Fan (Rifat Sharna)