Actress Jun Ji-hyun got selected as the first Korean Ambassador of British luxury brand Alexander McQueen.
On June 10, Alexander McQueen officially announced about their selection. Their representative also described the reason behind choosing Jun ji-hyun. She said, "The unparalleled beauty, natural fashion sense and pursuit of evergreen modernity of charming Jun Ji-hyun perfectly matched the value of Alexander McQueen House."
Jun Ji Hyun Wearing double-breasted coat from Pre-Fall Collection
Meanwhile, Jun Ji-hyun also signed her new contract and said,
I will deliver the distinct value of Alexander McQueen with craftsmanship and creative vision.
Just after 2 days, Alexander MCQueen updated on their Instagram. They uploaded the first photo where Jun Ji-hyun was wearing an asymmetric drape double-breasted coat in coal black and flint grey Donegal tweed from Alexander MCQueen Autumn-Winter 2020 pre-collection. She was also carrying a Jewelled Satchel Bag that represented feminine image of the same brand.
Overall, Jun Ji-hyun seemed to perfectly capture and harmonize with the brand value of MCQueen House.
On June 17, Alexander MCQueen released the second photo of Jun Ji-hyun.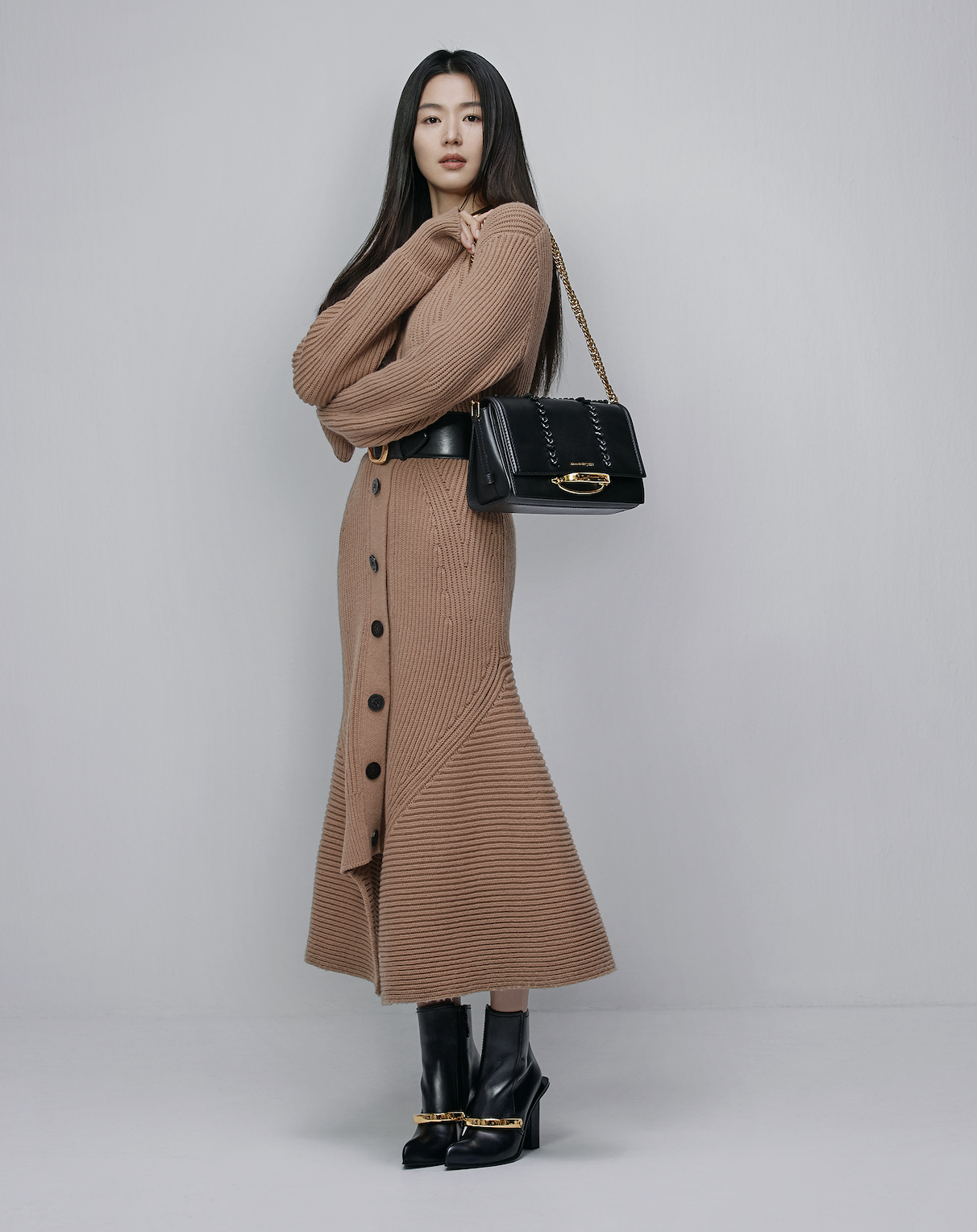 In that new visual, she showed off her elegant mood by wearing a camel-colored knitted long coat from Alexander McQueen's 2020 Fall/Winter pre-collection and a story shoulder bag from 2020 Spring/Summer collection.
For your information, the story shoulder bag chosen by Jun Ji-hyun is designed with McQueen's unique couture details that can be used in everyday life. Likewise, it can be used as a shoulder bag with a chain strap, or as a clutch bag with front metal handle to carry essential things.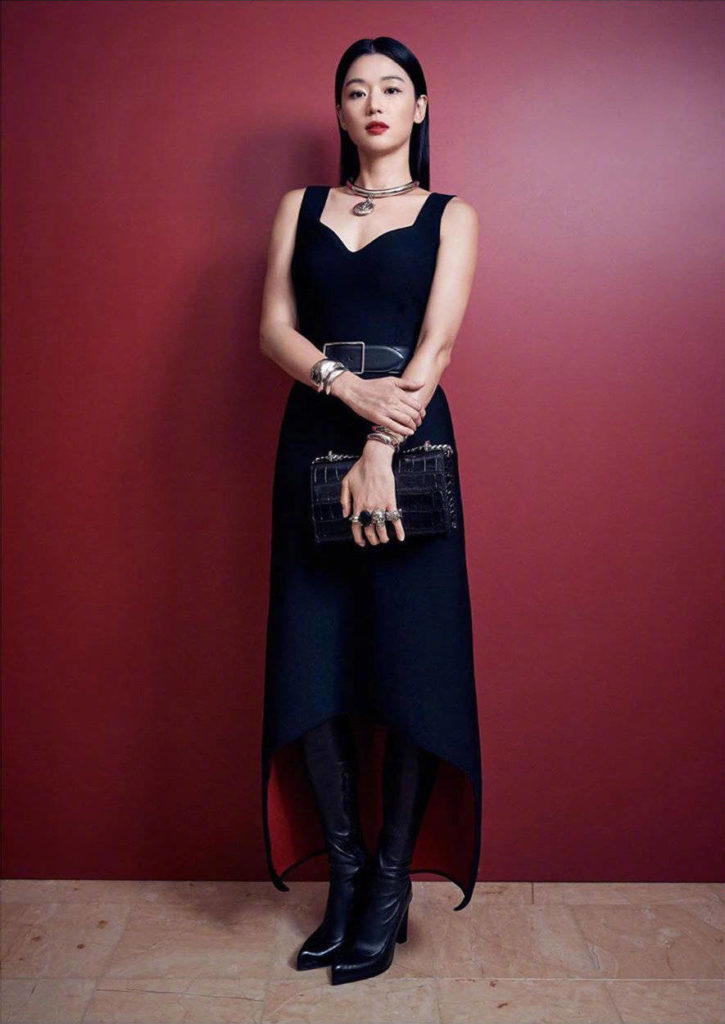 From August 4, Jun Ji-hyun started her ambassador activities in South Korea. On that day, she visited the East MCQueen House in Galleria Department Store where she proudly showed off her unique fashion sense and style.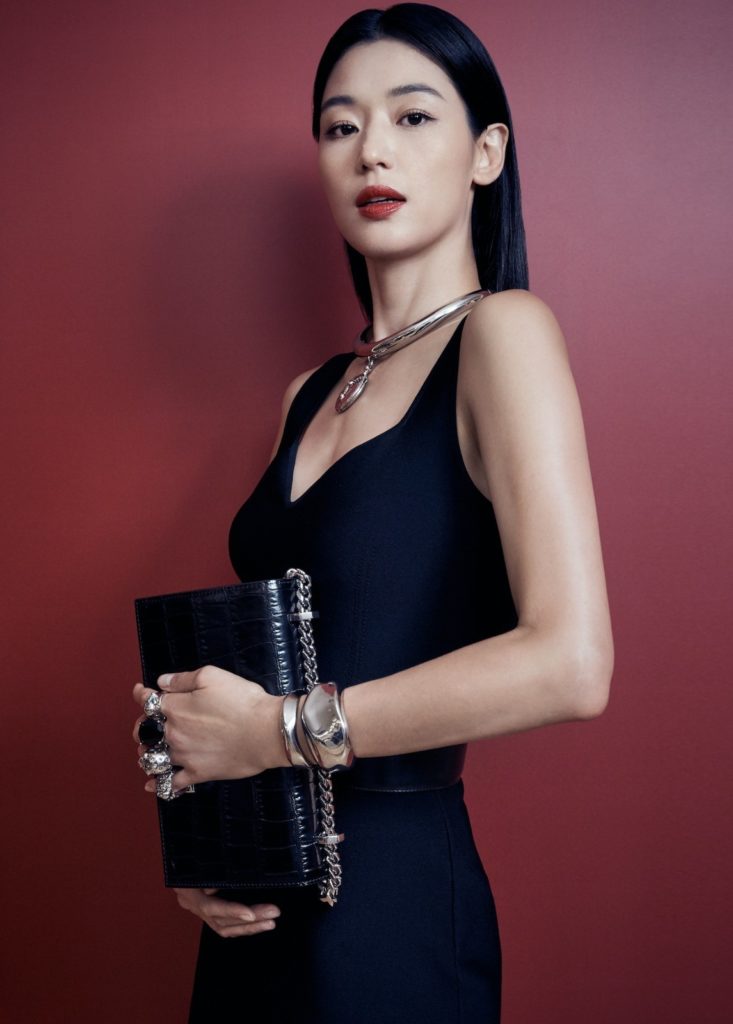 After a week, Alexander MCQueen released some impressive photos of her visit.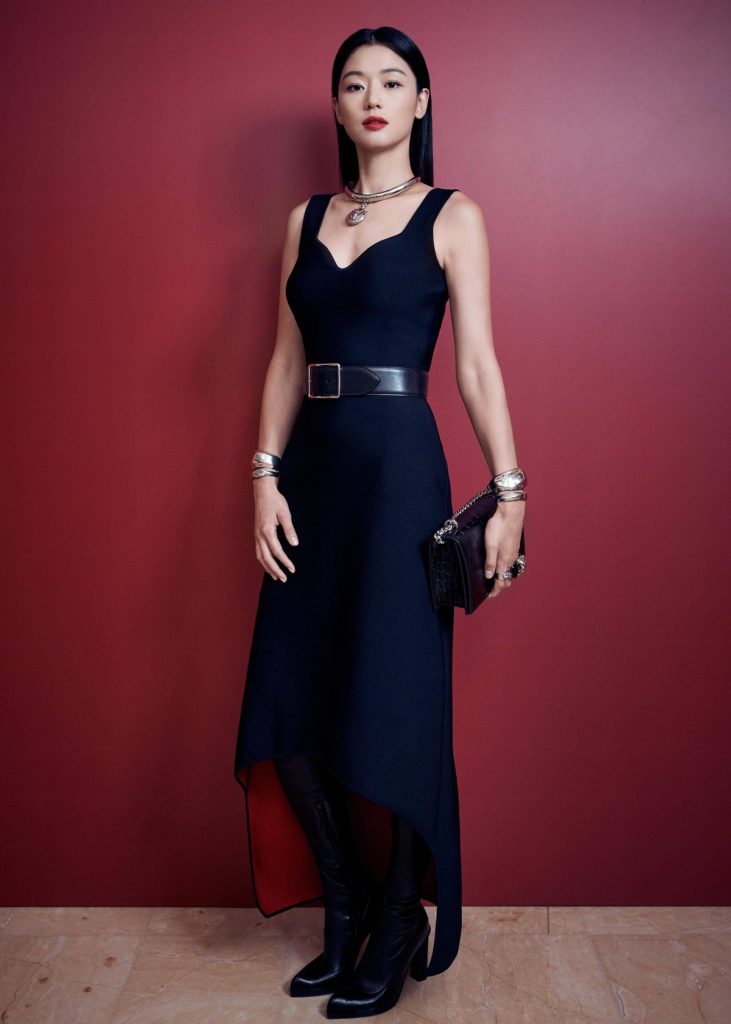 On the photos, she was seen to carry an iconic jewel satchel bag wearing runway jewelry and a sweetheart neckline dress from Alexander McQueen's Fall/Winter 2020 collection.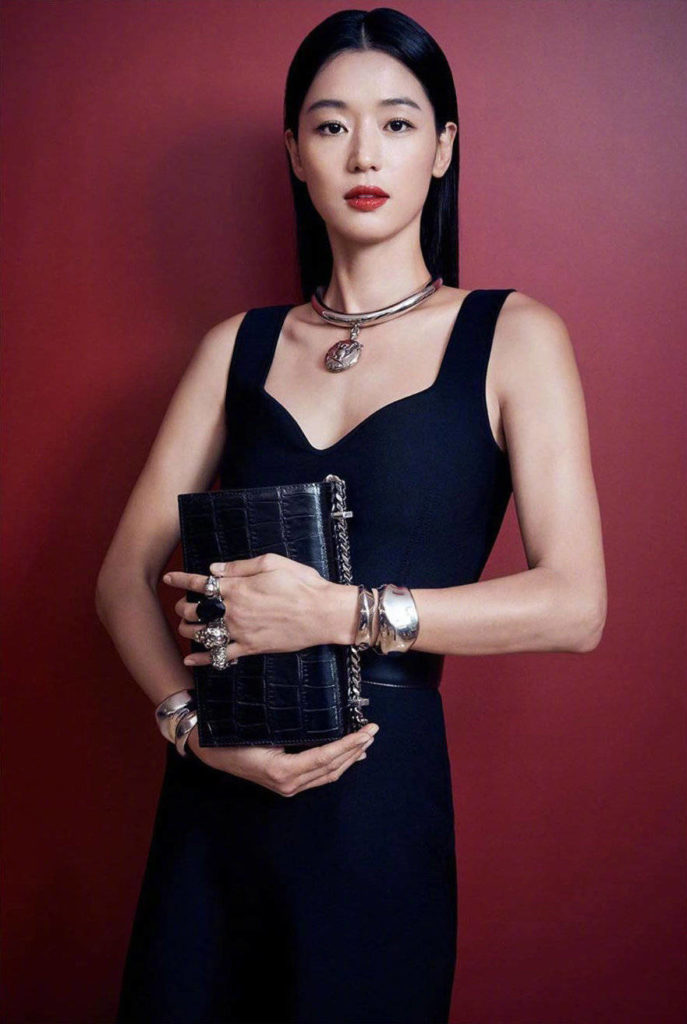 Check out her mesmerizing store visit video on August 2020!
That's how Jun Ji-Hyun started her new venture with Alexander MCQueen this year and boasted her evergreen charm once again!
Exclusive news by a Sassy Girl Jun Ji-Hyun -전지현 Bangladeshi Fan (Rifat Sharna)