On December 10, first stills of actress Jun Ji-hyun with co-actor Ju Ji-hoon was released from filming location of their upcoming TVN drama 'Mount Jiri'.
Mount Jiri: A mystery-thriller!
'Mount Jiri' will tell the story of mountaineers on the vast and unexplored background of Mt. Jiri, the second highest mountain of South Korea. This highly anticipated drama is penned by Kim Eun hee, directed by Lee Eungbok , produced by A Story, Studio Dragon and Baram Pictures.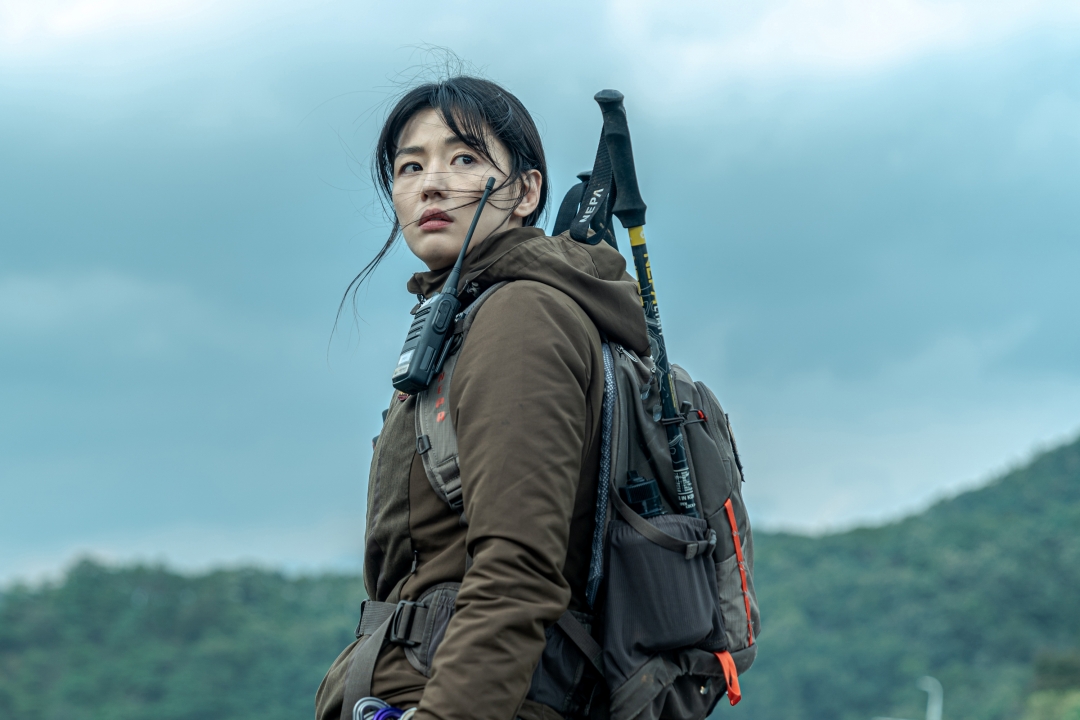 'Mount Jiri' is attracting attention of viewers as they are eagerly waiting to enjoy synergy among writer Kim Eun-hee (who wrote hit Netflix original 'Kingdom' and 'Signal') and PD Lee Eung-bok (who directed 'Goblin' &'Mr. Sunshine'), and the two verstile leads (Jun Ji-hyun and Ju Ji-hoon).
Two JJH and starry cast!
Jun Ji-hyun will lead the drama as Seo-Yi-gang, the best ranger of Mount Jiri National Park. And Ju Ji-hoon will accompany her as Kang Hyun-jo, a new ranger of Mount Jiri Park. In addition, veteran actors like Sung Dong-il, Oh Jeong-se, Jo Han-cheol, Jeon Seok-ho, Lee Ga-seop, Min Gyeong, and Kim Young-ok have confirmed their appearance in this big-budget drama.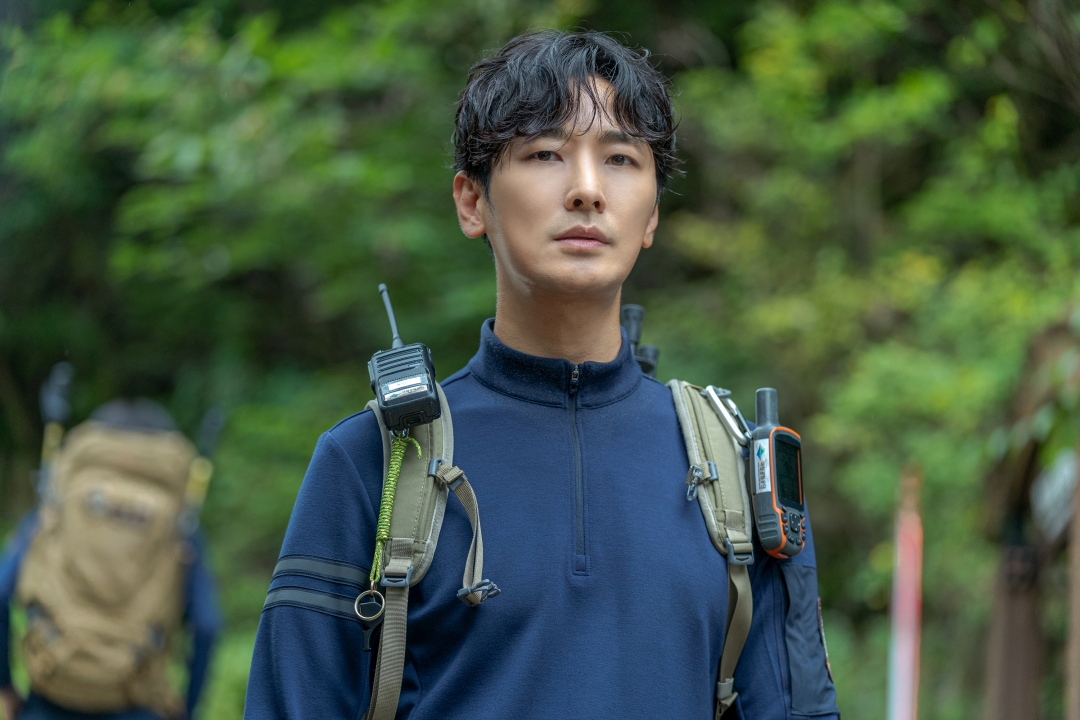 Earlier, on December 9, writer Kim Eun-hee and actor Ju Ji-hoon appeared together in a TVN show 'You Quiz on the Block'.
"You see, It's gonna be a mystery drama. But when I was planning for ' Mount Jiri ', I went through a lot of mental stress. So I wanted to try a different genre that will show vastness of nature and 'search and rescue' of people."- Writer Kim explained.
In response, host of the show, Yoo Jae-seok asked, "You planned that way, but many people gonna die this time too?" Writer Kim Eun-hee burst into laughter and said, " Yeah, something like that."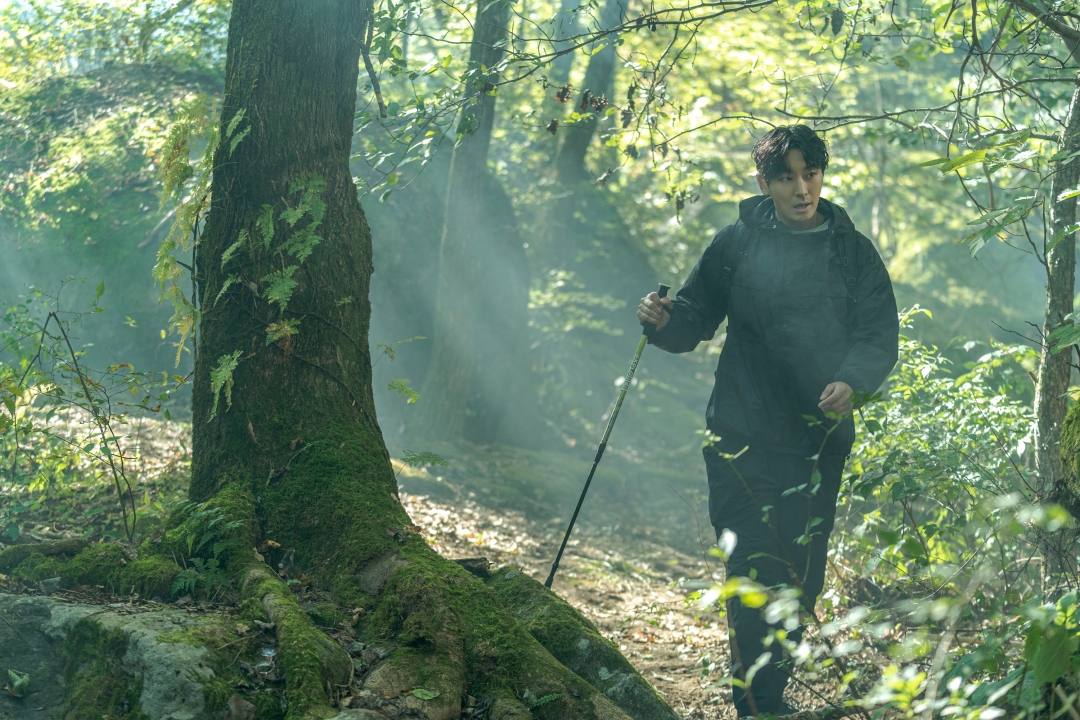 Meanwhile, filming for 'Mount Jiri' is halted several times due to the rise of Covid-19 cases in South Korea, and some of the crews got infected too.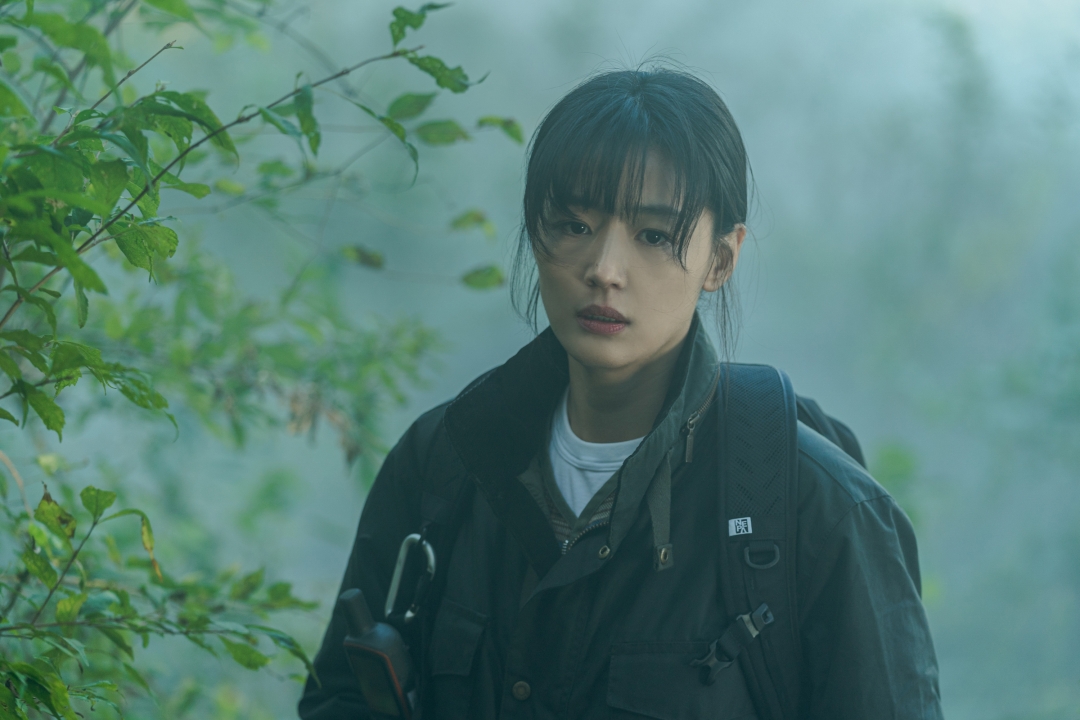 And as you know, this star-studded drama is scheduled to be telecast on tvN sometime in the next year. It will also be broadcast simultaneously through global OTT platform IQIYI overseas.