Finally Jun Ji-hyun is gonna meet Ju Ji-hoon!
The drama 'Mount Jiri' is a collaboration of famous script writer Kim Eun Hee and director Lee Eung-bok. It is a mystery thriller drama that will tell the story of mountaineers on the vast background of Mount Jiri, the second highest mountain of South Korea.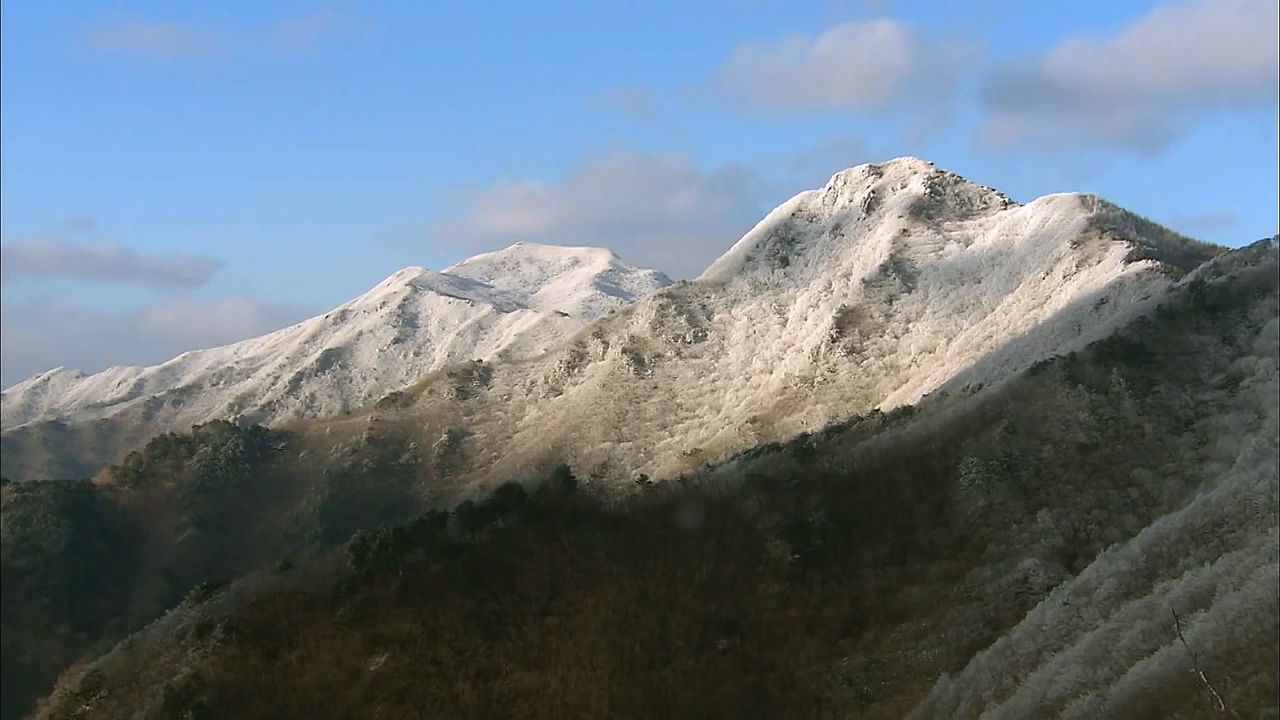 Many K-drama audience are eagerly looking forward to enjoying new synergy between writer Kim Eun-hee, who received worldwide attention for penning TV-drama 'Kingdom' and 'Signal', and Director Lee Eung-bok, who previously visualized hit drama series like 'Mr Sunshine','Goblin', 'Descendants of the Sun' and so on.
The theme of the drama will be centered around national park rangers who will be on a mission to save the victims while moving back and forth through sky-touching Mount Jiri. So such a unique plot-line stimulates the curiosity in the audience of what kind of fresh story is gonna baked and served by this exceptional duo.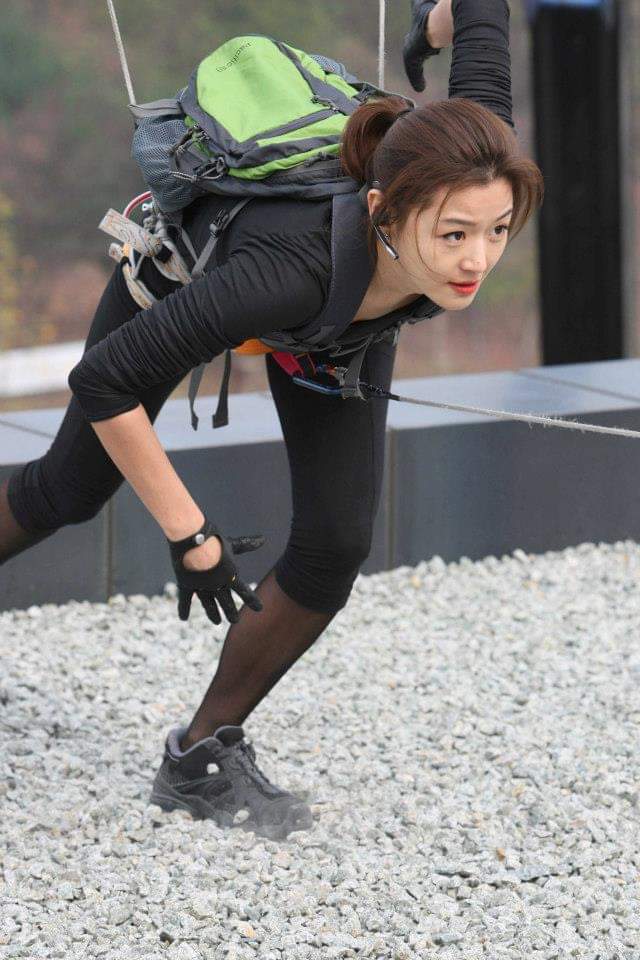 Drama queen Jun Ji Hyun, who doesn't need a single word to be introduced, and prince of 'Kingdom'- Ju Ji Hoon, who showed his unparalleled screen presence in multiple movie-dramas have already decided to join together to play lead characters of 'Mount Jiri'.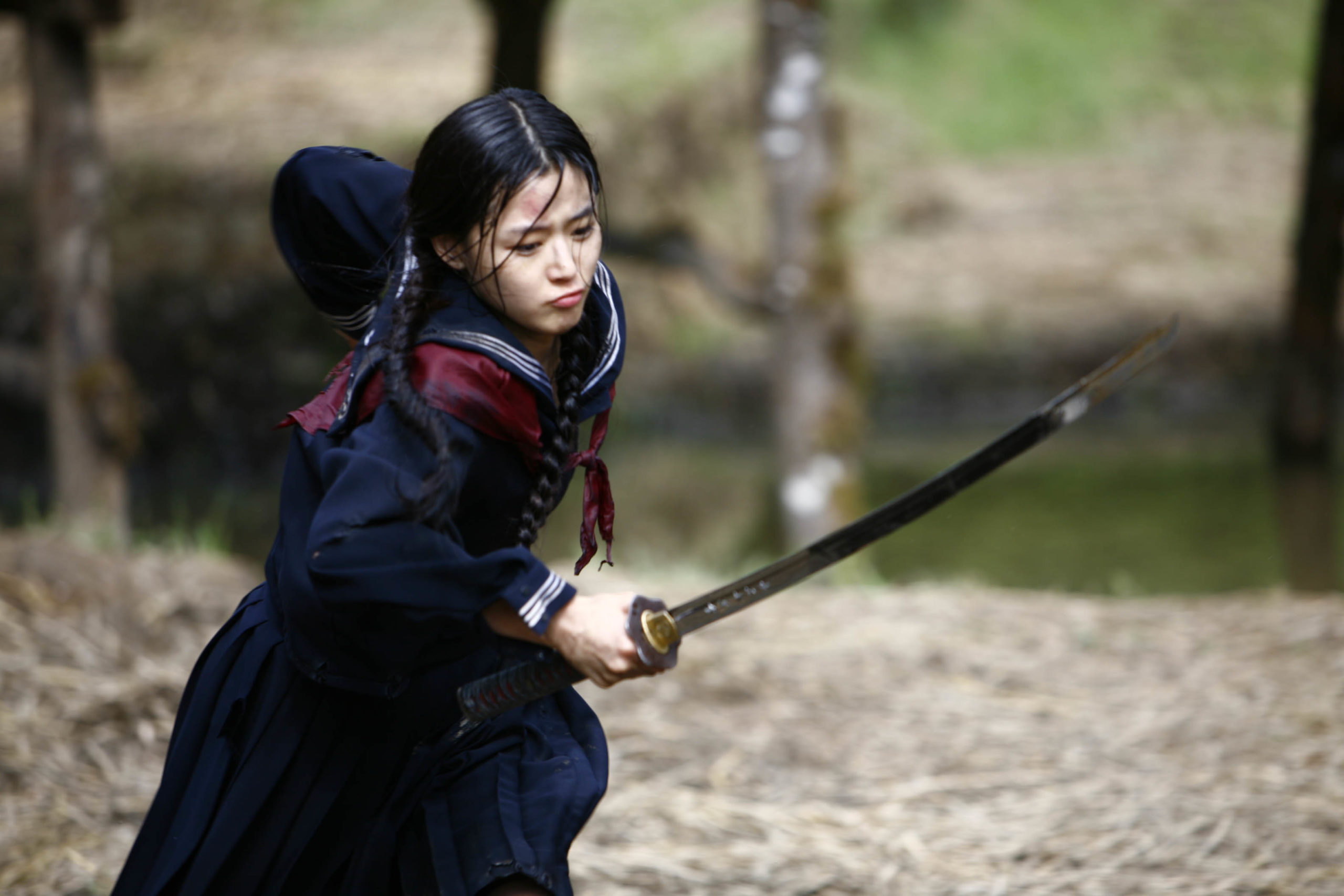 Jun Ji-hyun will play the role of Seo-Yi-Kang, the best ranger in Mount Jiri National Park. She instinctively knows how to climb mountains through dirty and tattered roads, rocks and cliffs. She has an eye to see through everything of Mount Jiri and can guess the place of distress just looking at a blade of grass. So the fans of Jun Ji-Hyun are highly excited about what kind of lively strong character she is gonna portray again to fascinate the viewers.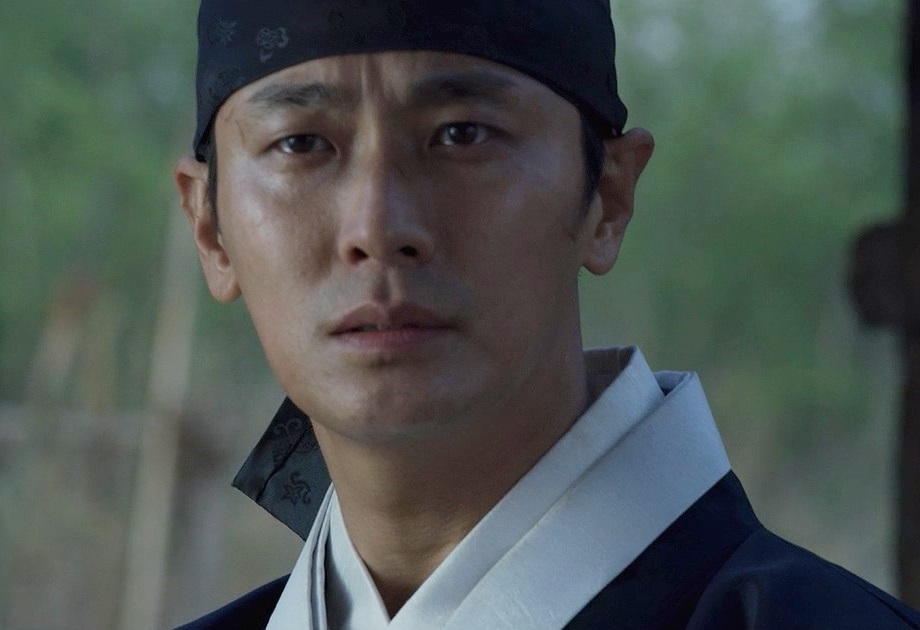 On the other hand, Ju Ji hoon will transform himself into Kang Hyun-jo, a new ranger at Mount Jiri National Park. He is a former army officer who has a secret that he can not tell anyone. So the audience and fans of this tall and versatile actor will look forward to enjoying his unquestionable acting ability once again.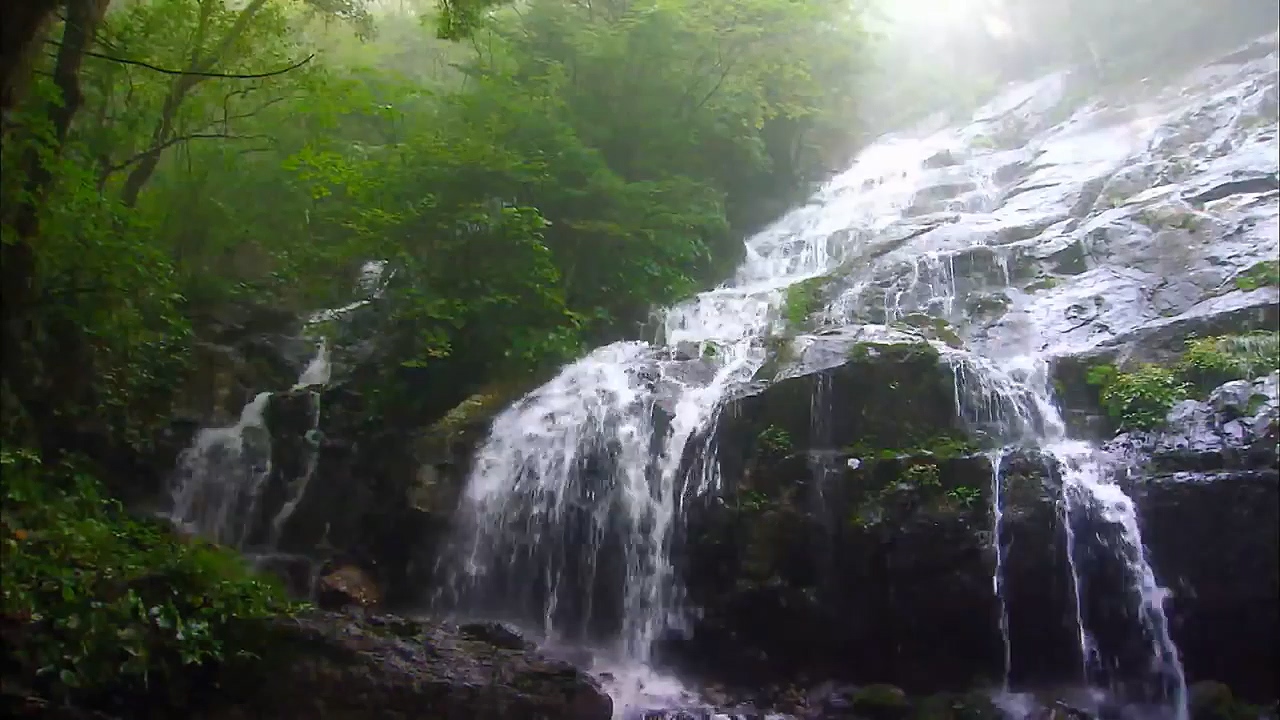 One of the crews from production team of'Mount Jiri' that is gonna make this dream project happen said, " In collaboration of script writer Kim Eun-hee and director Lee Eung-bok, we will attempt to visualize stories of a lot of people who had adventurous journey to the premise of Mount Jiri. And I am reassuring that, we will work with Jun Ji-hyun and Ju Ji-hoon, the best actors who will be a perfect match for each other."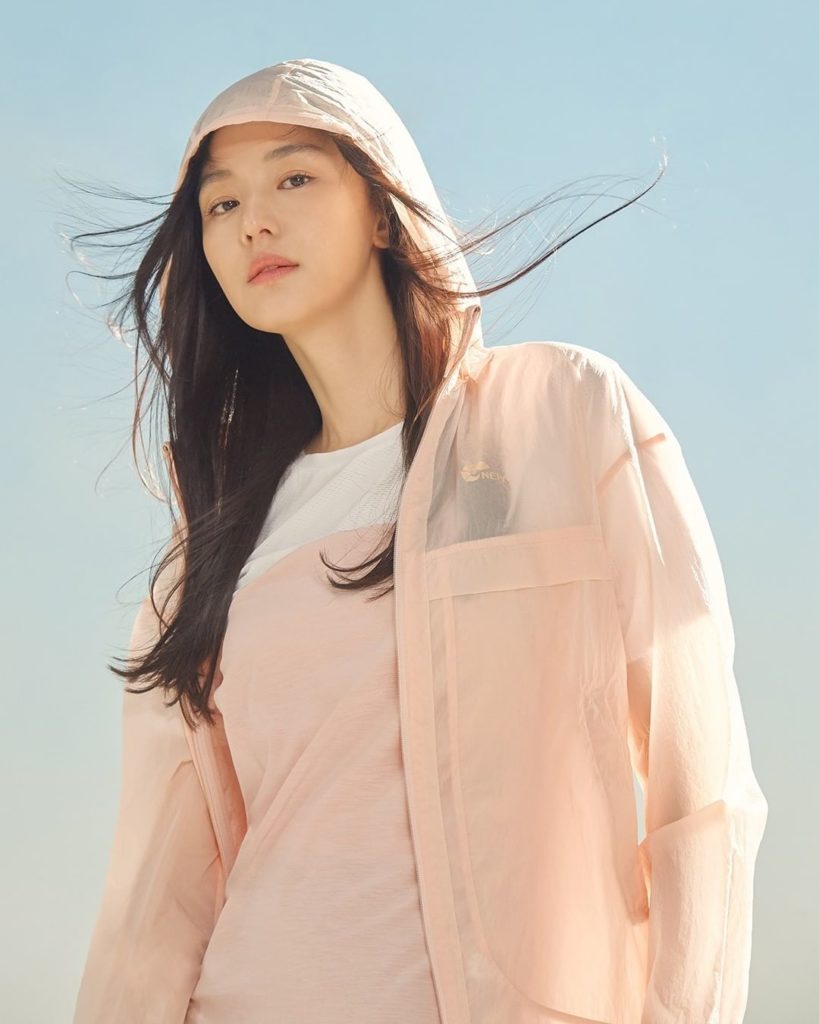 "All preparations have been completed for now and filming will start from this mid-September. The safety of the cast and crews is our top priority. So we are preparing and monitoring the filming site thoroughly complying with the strengthened quarantine rules to prevent Covid-19 infection. We are in a difficult situation, but everyone is working hard to overcome it altogether." he continued.
Meanwhile, upcoming Korean drama 'Mount Jiri', starring Jun Ji-hyun, Ju Ji-hoon, penned by Kim Eun-hee, and directed by Lee Eung-bok is scheduled to air in 2021.
So K-drama fans, don't forget to check out the exclusive news video of 'Mount Jiri' on youtube–
Two veteran actors Sung Dong Il and Oh Jung Se also confirmed to join the cast of Mount Jiri!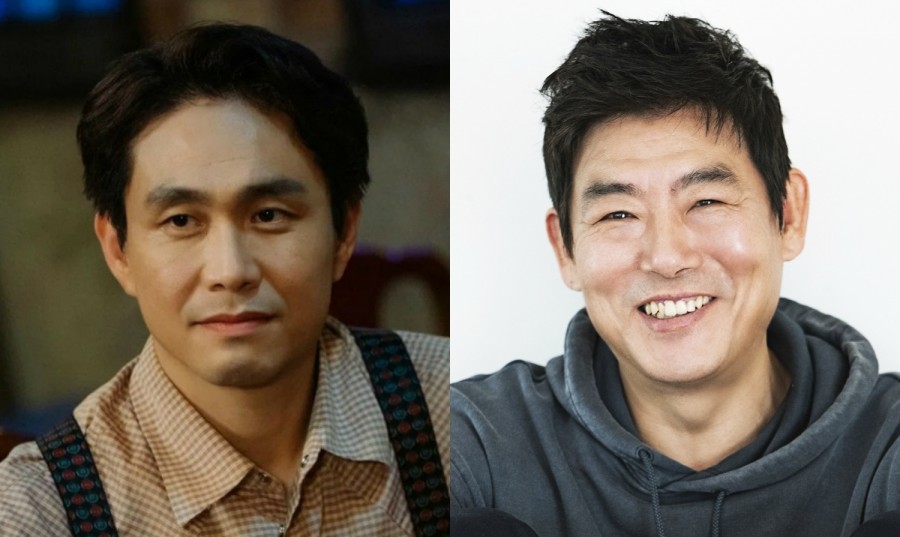 First of all, Sung Dong Il will play the role of Cho Dae-jin. He is the branch director of Haedong branch office in Mount Jiri National Park. He is also known as 'Mount Jiri Man' who has spent half of his lifetime there. And when he is on mission, he bears strong sense of duty and honesty as a ranger. Moreover, he holds responsibility to protect his junior rangers. So it is expected that, Sung Dong-il will play a pivotal role in 'Mount Jiri' and show his unique presence in front of camera.
On the other hand, Oh Jung-se will transform himself to play the role of Jung Gu-yung. His motto of life is: "If I live, others can live too." He always carries a knife even when he leaves work, enjoys vacation or tea rituals. Overall, he is a peculiar person- after disbandment, he gets disappeared out of nowhere!
Latest Update!
Studio Dragon just confirmed it! 'Mount Jiri' will be broadcast on TVN as a Saturday-Sunday drama in the second half of 2021.
Exclusive news by a Sassy Girl Jun Ji-Hyun -전지현 Bangladeshi Fan (Rifat Sharna)
Korean News Source