First poster of highly anticipated Korean drama 'Mount Jiri' starring Jun Ji-hyun and Ju Ji-hoon just got released!
From the artful poster, we can see a lonely mountaineer (probably depicts Jun Ji-hyun or her ancestor's character) walking along rocks and tattered road of 'Mount Jiri' and sky touching, smoky mountain stands tall behind that person's figure.
Also, the tagline of the drama is displayed above her head- " Where the sky meets the earth, there's the boundary between this life and after-life (death)" – and you know, that place is nowhere but 'Mount Jiri'!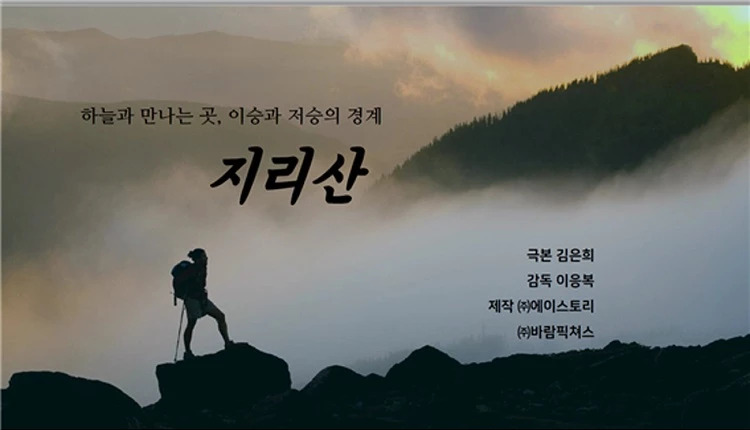 'Mount Jiri' is an upcoming mystery thriller drama that will tell the story of mountaineers who come to the vast and unexplored premise of Mount Jiri to 'die', 'kill' or 'survive'. There, Jun Ji-hyun as top ranger Seo Yi Kang will team up with Ju Ji hoon ( as Kang Hyun Jo, a new ranger cum former military officer) to save the endangered people.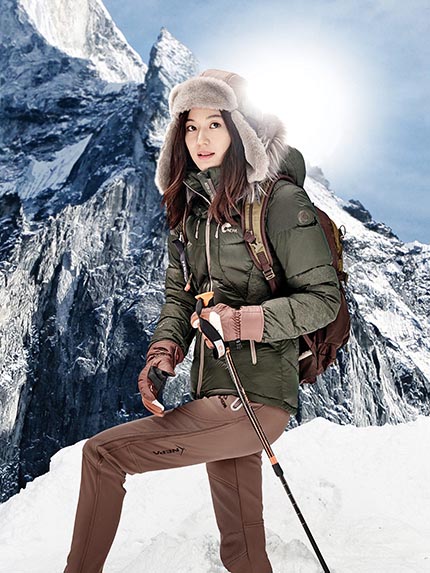 Yesterday (on September 19) Mayor of Namwon City, Lee Hwan-ju visited the first filming location of Mount Jiri in Sannae-myeon (a township in the subdivision of Gyeongju City, South Korea). There, he encouraged director Lee Eung-bok, actors like Jun Ji-hyun and Joo Ji-hoon, and all filming crews of the production team.
"Our administration will do their best to actively cooperate and support the production team so that the drama (Mount Jiri) can be filmed safely." Mayor Lee promised.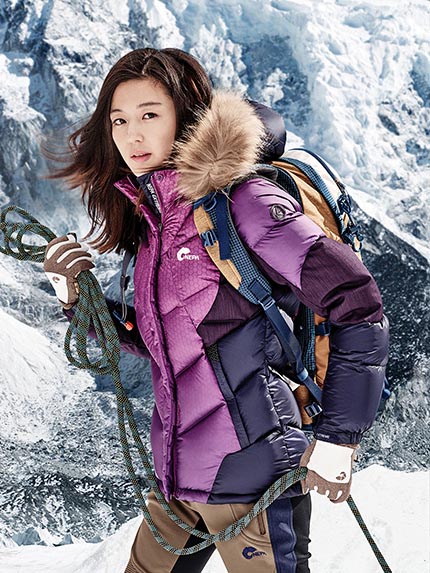 Meanwhile, Namwon City corporation is planning to sign a business agreement with 'A story' (producer company of 'Mount Jiri) on this Wednesday (September 23).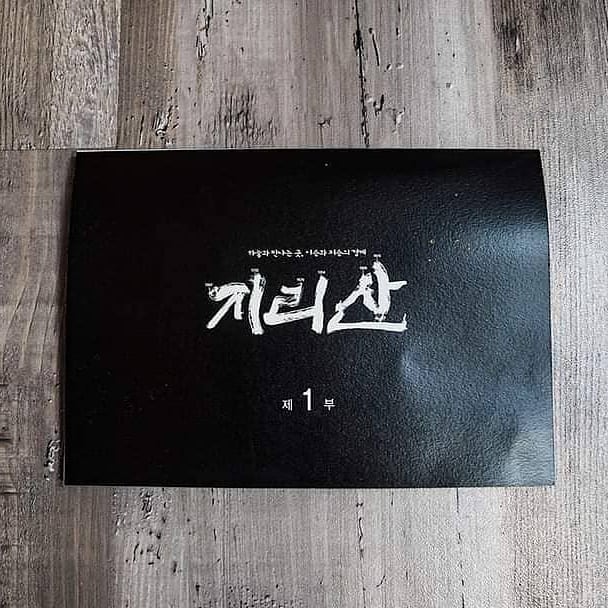 – Exclusive news by Sassy Girl Jun Ji-Hyun -전지현 Bangladeshi Fan (Rifat Sharna)
Read More:
Can't wait for 'Mount Jiri'? Stay tuned and hold on just for a year!