Highly anticipated upcoming Korean drama 'Mount Jiri' gets on its first voyage today. And it marks the beginning of the eight month journey of the production team!
'Mount Jiri', which will be aired in 2021, is a mystery-thriller drama which will tell the story of mountaineers on the vast background of Mount Jiri. The theme of this cliffhanger drama will be centered around some national park rangers who will be on a mission to save the victims while moving through sky-touching Mount Jiri.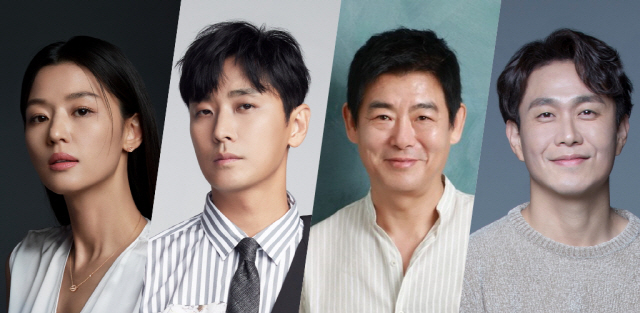 Team "mount Jiri' , being called as the 'strongest dream team' attracted attention of K-drama lovers from casting. First of all, script writer Kim Eun-hee, who wrote hit Netflix series like 'Kingdom' and Drama 'Signal' joined her hands with Director Eung-bok of 'Mr Sunshine', 'Goblin' and 'Descendants of the Sun'. Then, actress Jun Ji-hyun and actor Ju ji-hoon also confirmed to play lead roles.
In the drama, Jun Ji-hyun will transform herself into Seo-Yi-Kang, the best ranger in Mount Jiri National Park. On the other hand, Ju Ji-hoon will play the role of Kang Hyun-jo, a new ranger in the team. Then the story will be centered around these two when they will become partners and save endangered people.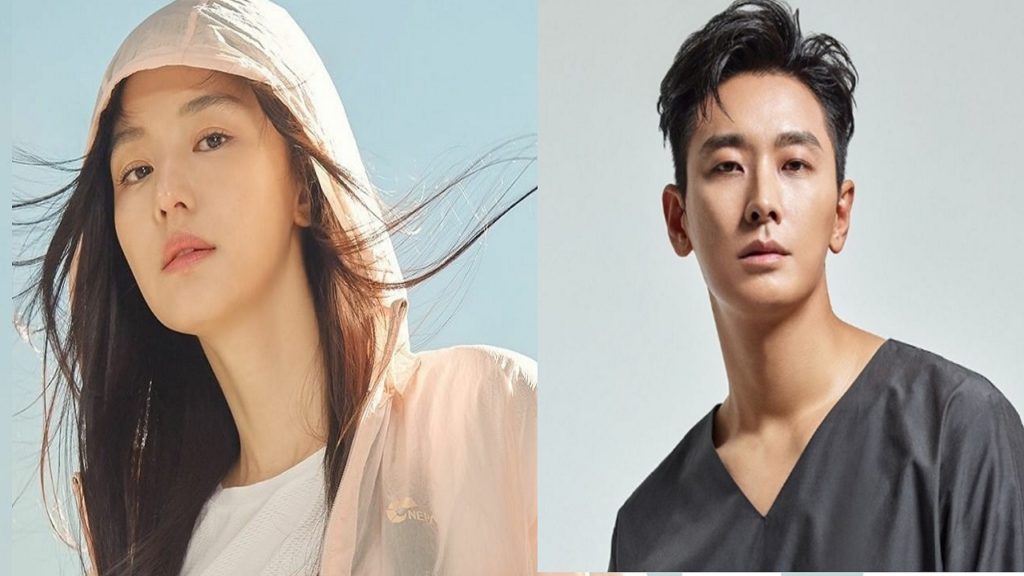 On August 16, drama production company 'A Story' announced that, they had signed a contract with Studio Dragon, that would provide USD 17.9 million for 'Mount Jiri'. And that means, this high budget drama will be broadcast on tvN.
According to the officials, Mount Jiri will be produced as a 16 episodes drama and the runtime will be 70 minutes for each episode. And it's scheduled as a Saturday-Sunday TV drama which will be aired from the second half of 2021. Accordingly, the estimated budget per episode is around USD 1.12 million (in total USD 17.9 million) and the contract with all the team members will sustain till December,2021.
Meanwhile, veteran actors like Sung Dong-il, Oh Jung-se, Jo Han-chul, Jun Seok-ho, Lee Ga-seop, Gom-si, Joo-kyung, and Kim Young-ok have also confirmed their appearance in 'Mount Jiri'.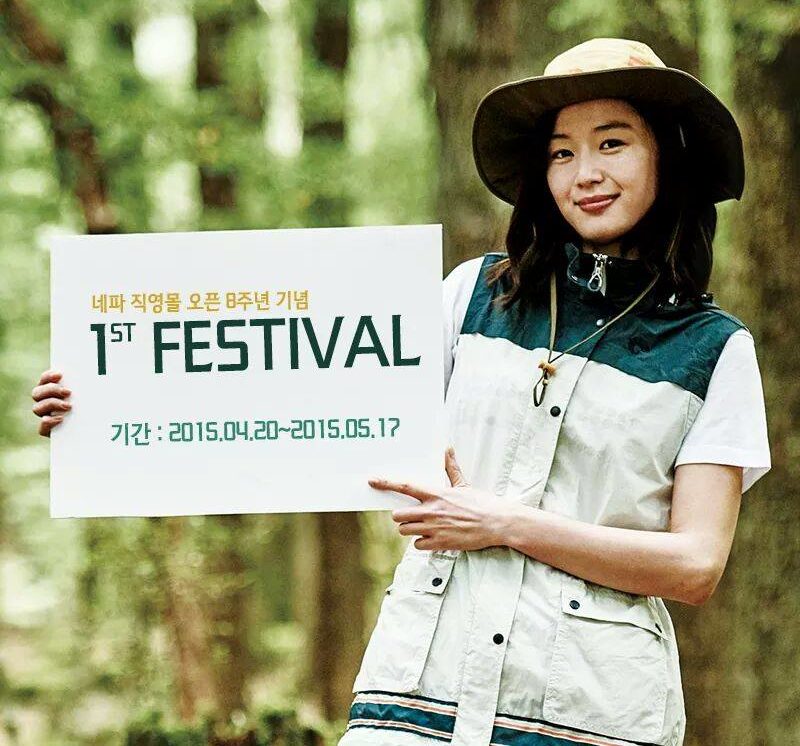 According to a tvN official, " I'm really curious about what kind of mystery drama it (Mount Jiri) will be. All the broadcasters' eyes are set on this highly anticipated production."
"It will be a reunion between writer Kim Eun-hee and actor Ju Ji-hoon who worked together before in drama 'Kingdom'. I am also highly interested in what kind of synergy Jun Ji-hyun will show with writer Kim and director Lee Eung-bok."
The first script reading of 'Mount Jiri' held on September 9. The atmosphere was very friendly as open minded writer Kim Eun-hee allowed the actors to walk freely to absorb their characters. One anonymous actor who participated in the script reading pointed out, "I had to immerse myself into script reading because the writing style of Kim Eun-hee was so attractive."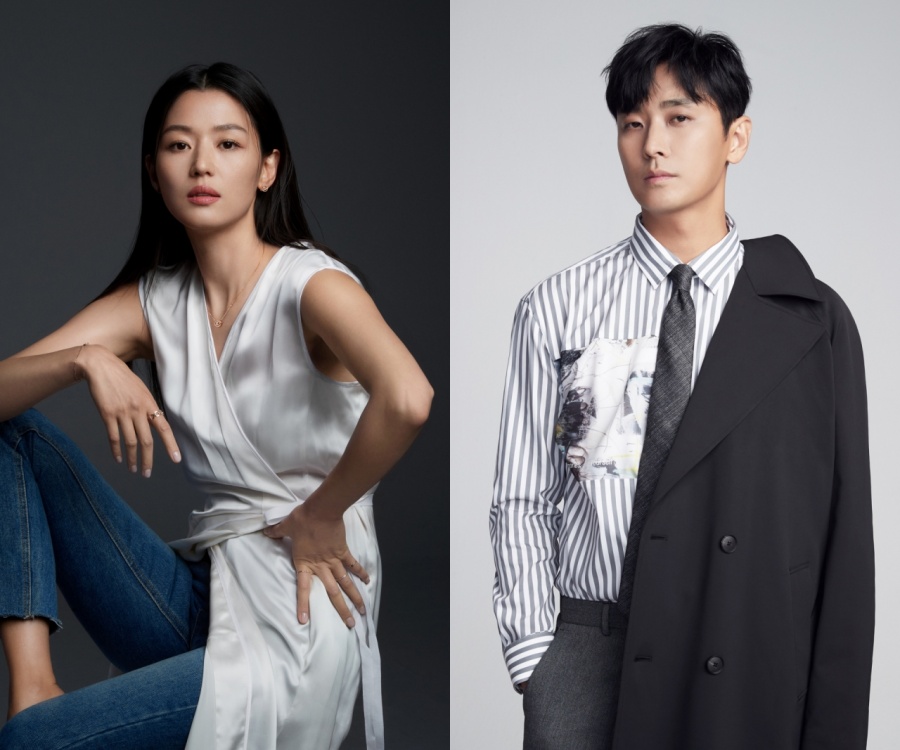 First filming of 'Mount Jiri' was initially scheduled on September 18, but got postponed for a day for unknown reasons. Likely, it's due to safety issues as one crew of production team previously briefed to media, "The safety of the cast and crews is our top priority, and we are preparing and monitoring the filming site thoroughly complying with the strengthened quarantine rules to prevent Covid-19 infection."
So at last, the shooting of 'Mount Jiri' started today. One production crew confirmed it by saying," Today (on August 18), filming of the first lot has begun. The safety of the actors and crews will be our first priority, and we will do our best to have a good start."
Filming of 'Mount Jiri', the big-budget drama that will also portray beautiful landscape of enormous mountain area through Autumn, Winter & Spring, is scheduled to be continued till May of the next year.