Korean outdoor brand Nepa has released a new pictorial for Fall/Winter (FW) 2020 that portrayed their exclusive model Jun Ji-hyun, who has been brand ambassador of NEPA for 7 years, as a chic flick actress in lively & natural casual look.
The pictorial, shot from the city center to the white snowy field in St. Moritz (a small town in Switzerland) conveyed the feel of going on an imaginary fall-winter trip with Jun Ji-Hyun. She perfectly exhibited her lively feminine look with lovely elegance and took the pictorial to another level.
Under the theme "Heal the world", the pictorial showcased Jun Ji-Hyun as a winter traveler who was missing the former busy city life in changed situation. So she set out for a tour on her own to an old city landscape for healing her tired body and discovered unique warmth and pure sensibility.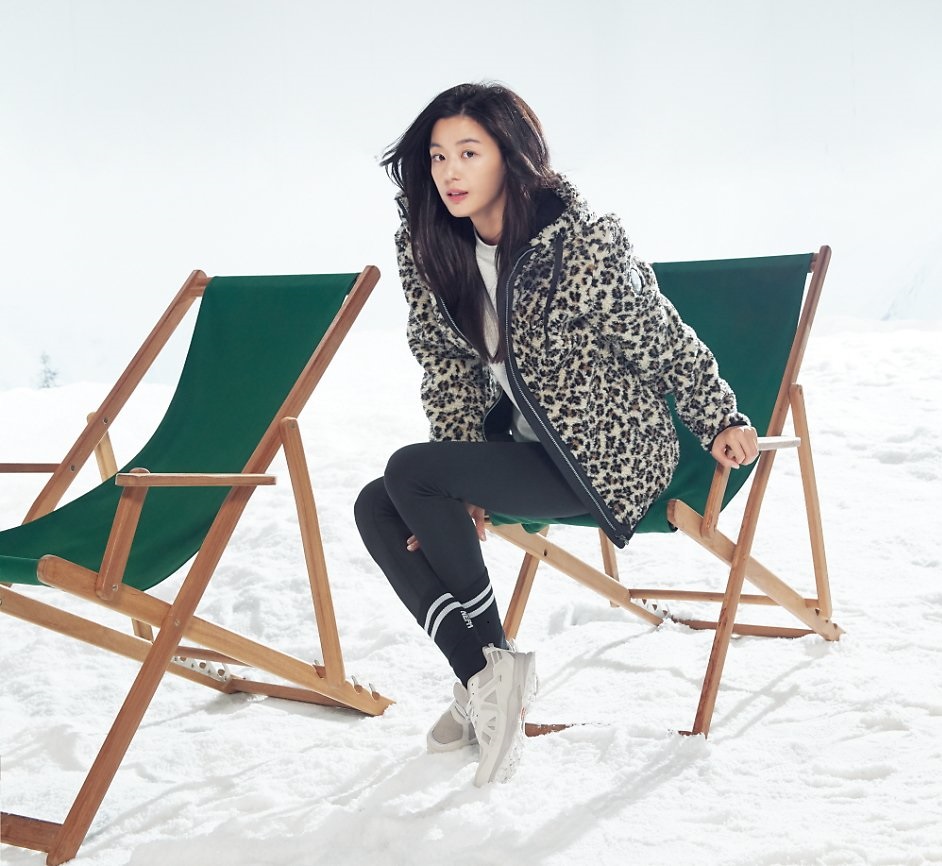 The pictorial also depicts the lively city life that is apparently lost now due to pandemic & social distancing. Wearing down jacket, fleece & trendy winter outfits, Jun Ji Hyun showcased a variety of fashion styles to dominate the street.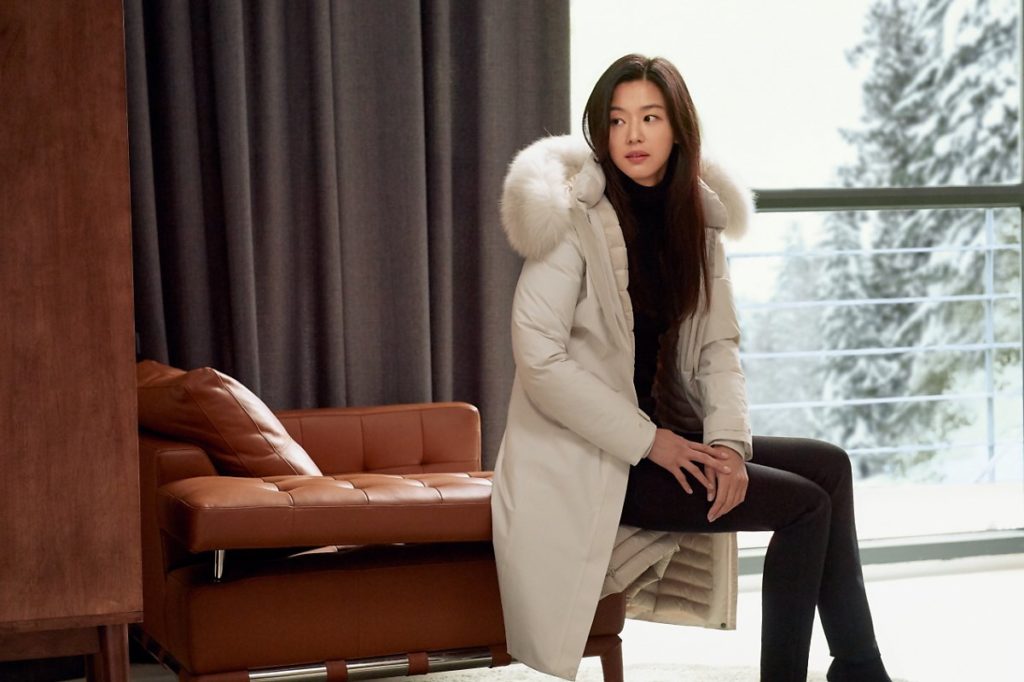 She unveiled her alluring free-spirited appearance full of positive vibe and got praised by the staffs at filming site for her wide ranged expressions and natural poses.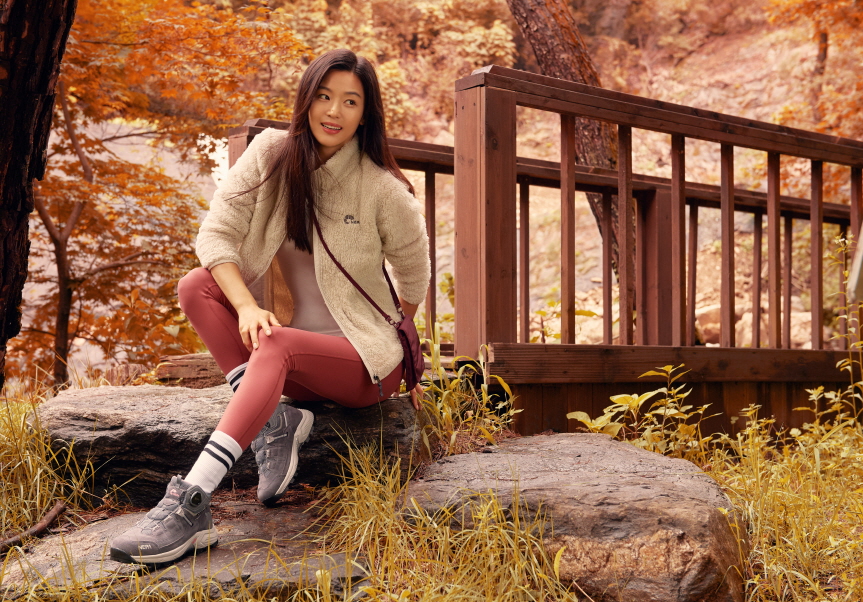 More photos of Jun Ji hyun from this exclusive FW pictorial will be available on Nepa's website & SNS. Till then, stay tuned.
Exclusive news translated by a Sassy Girl Jun Ji-Hyun -전지현 Bangladeshi Fan